Water Treatment Systems Solution
Small flow, Medium flow and High flow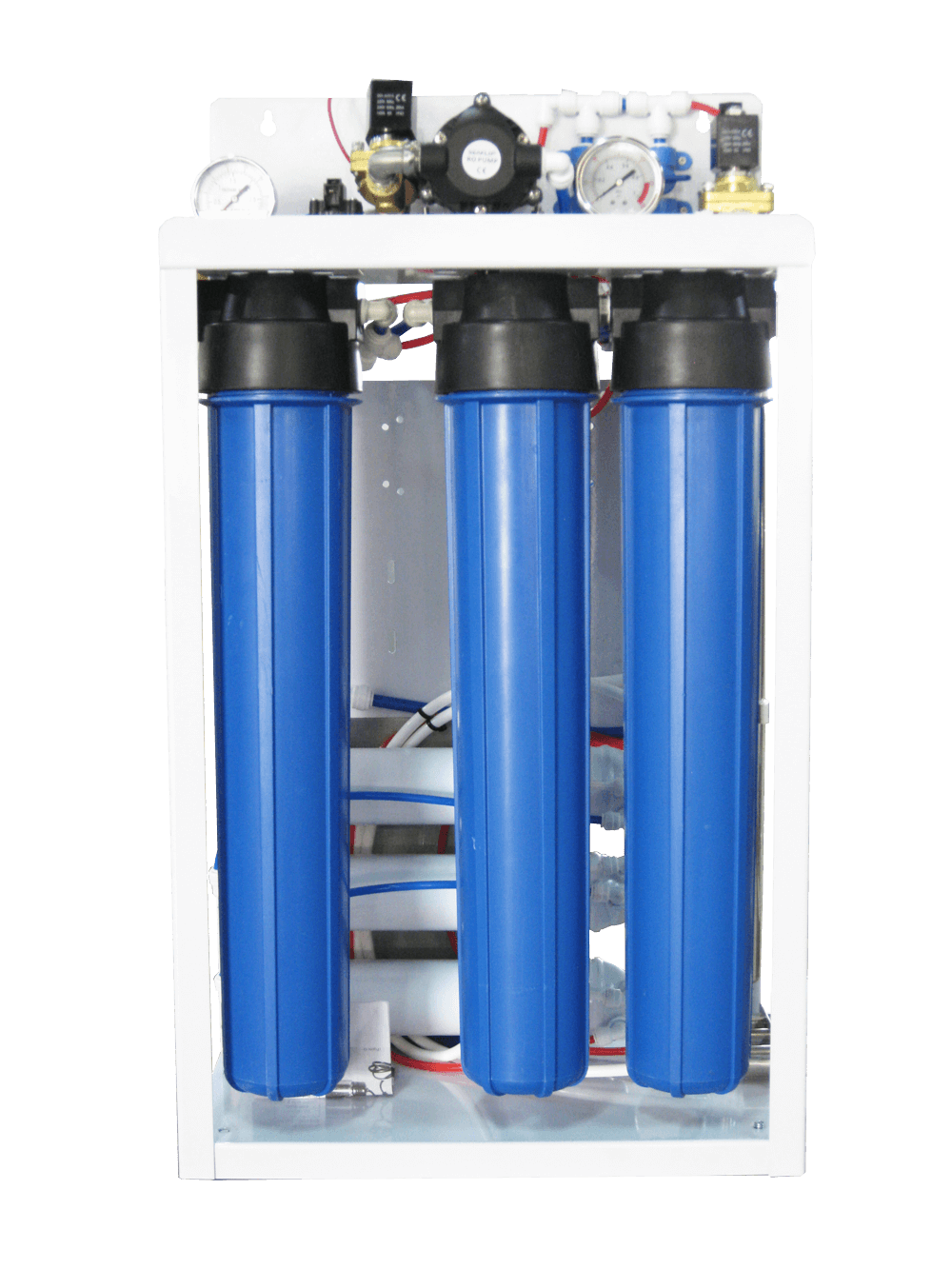 Home Use
Revers osmosis for small flow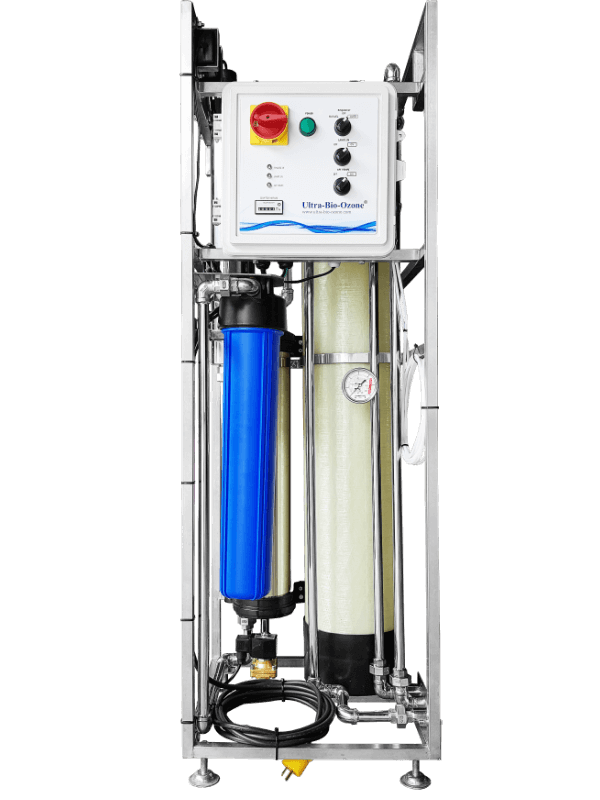 Small flow 600 l/h
HOME-ACS I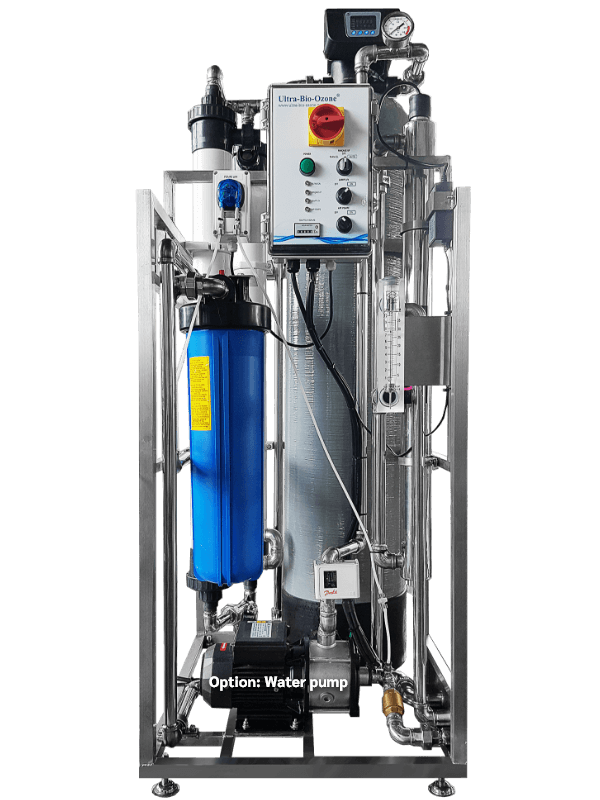 Small flow 1,500 l/h
HOME-ACS II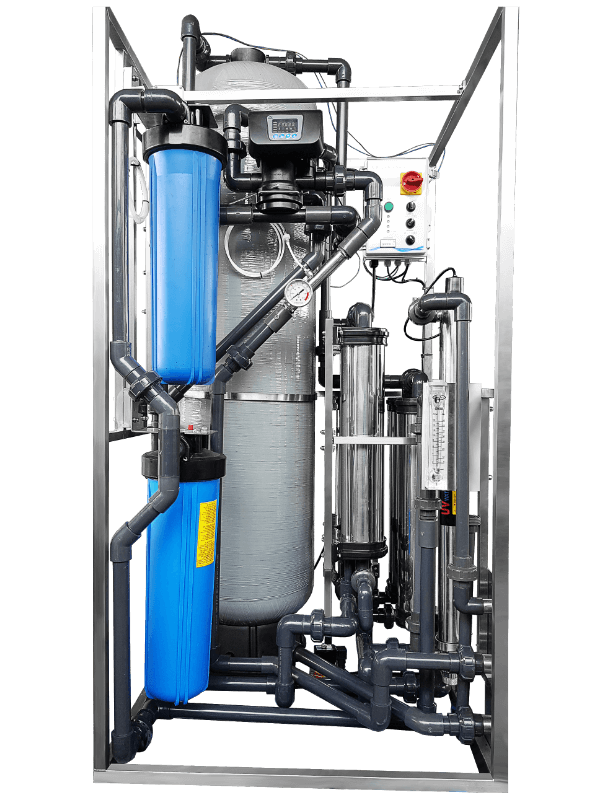 Small flow 3,000 l/h
HOME-ACS III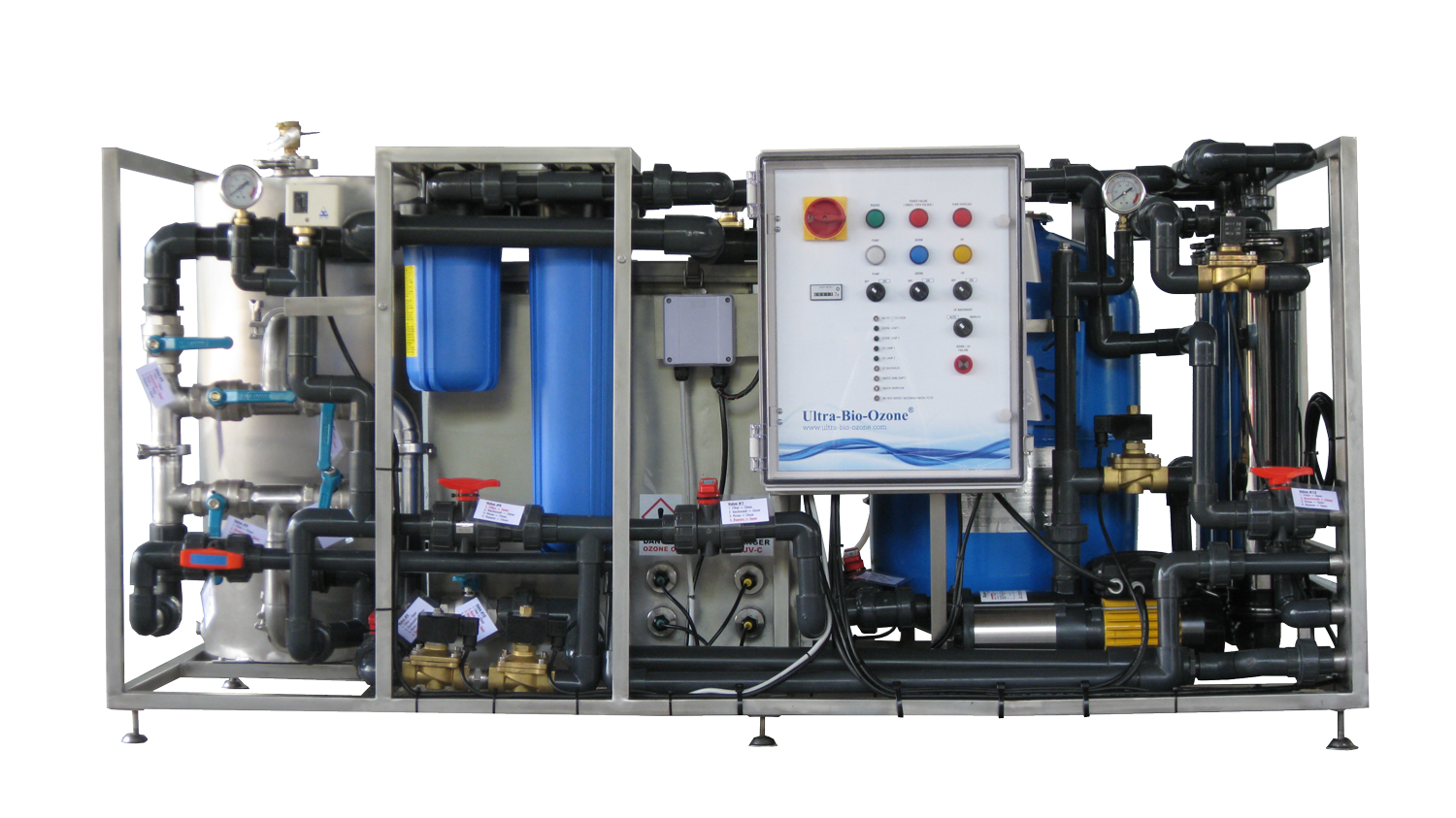 Medium flow
UBO-SPT SYSTEM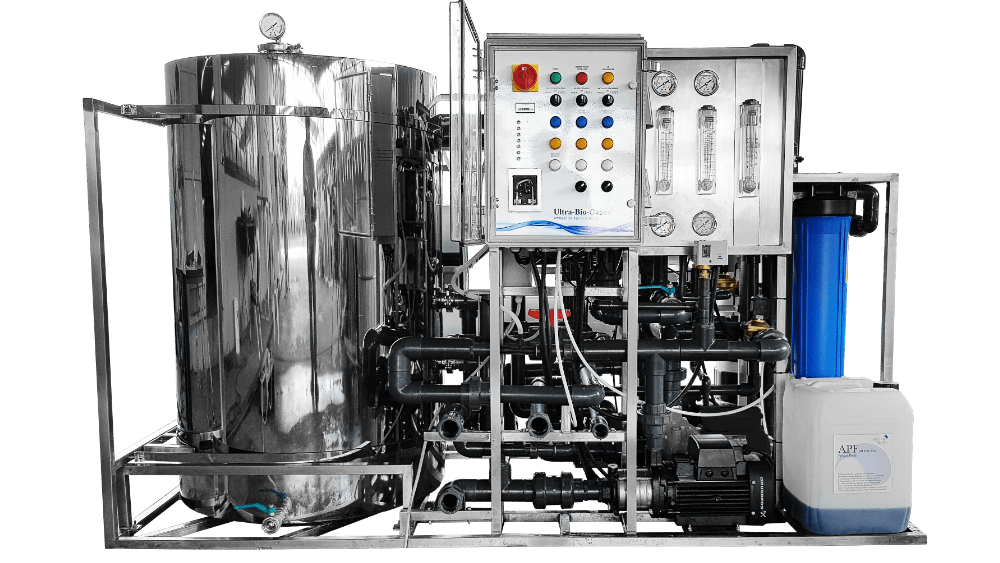 High Flow
High-flow filtration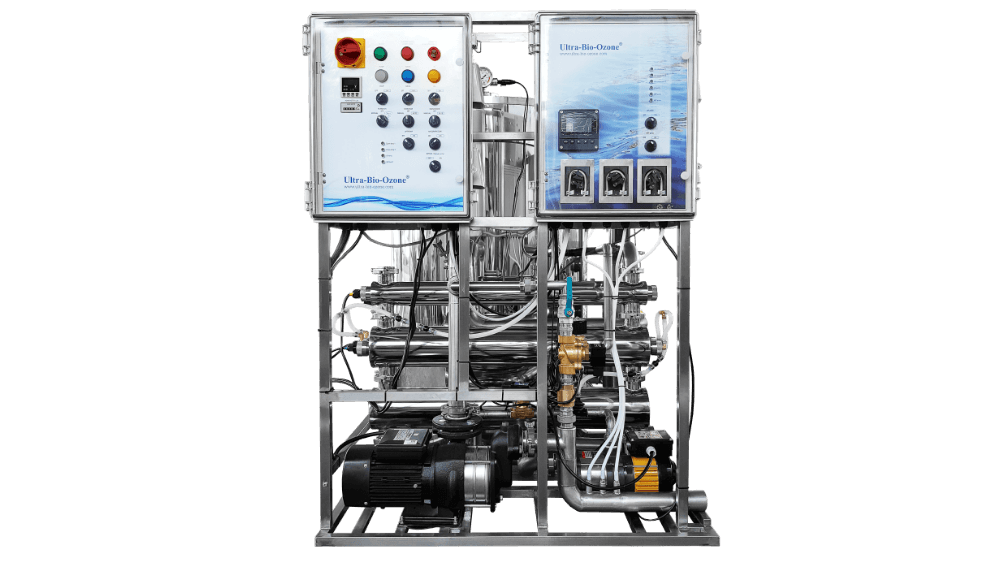 High throughput pre-treatment
High flow pre-treatment
We are experts in water quality management. Over 20 years of experience, we adopt our own combination of R&D with extensive and deep expertise in water knowledge to invent various devices for the most reliable water system in all kinds of commercial applications.
Water dispensers, water kiosk and water store
Commercial, industrial and brackish water purification systems.
Our technological advantage provides creative and innovative solutions corresponding to any need for the highest quality of product design and production efficiency.
Choose the model suitable for your application
If you don't know Or need more information
Contact us
Ozone-UV Suisse | AVI Swiss Group SA
Rue de la Gare 36 2012 Auvernier Suisse
Email
contact@water-solution.ch